Our mission is to accelerate medical research.
We do this by helping participants in clinical research assemble the story of their health and contribute it to medical research.  In addition, we also support certain patients in receiving clinical care and safety consultations to support their treatment.
Improving medical research and enabling better health outcomes
Crescendo was founded by Sam Roosz and Michael Glassman to enable better health outcomes for patients, while protecting the interests of research participants. This means bringing world-leading technologies in data security to clinical research and ensuring that every member of the Crescendo team feels proud to have our products deployed as part of future care for our loved ones. As a public benefit corporation, our corporate structure enables decisions that prioritize societal impact. We're here to enable research that is far more accessible to patients and clinicians, so that the costs of new research fall precipitously, and there are pathways to efficiently monitor the long-term safety and efficacy of new treatments.
The Crescendo Health Team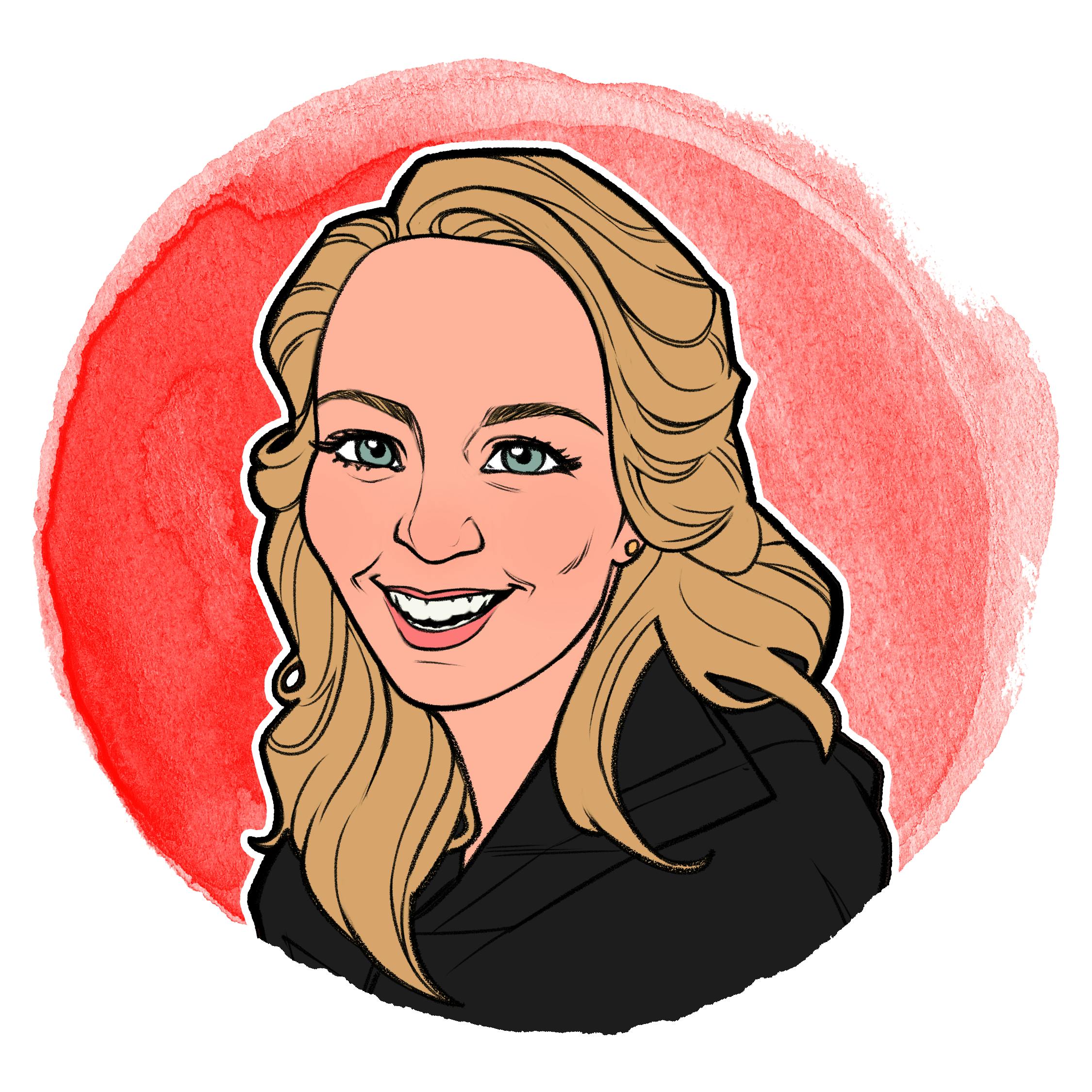 Alex Beraut
Software Engineering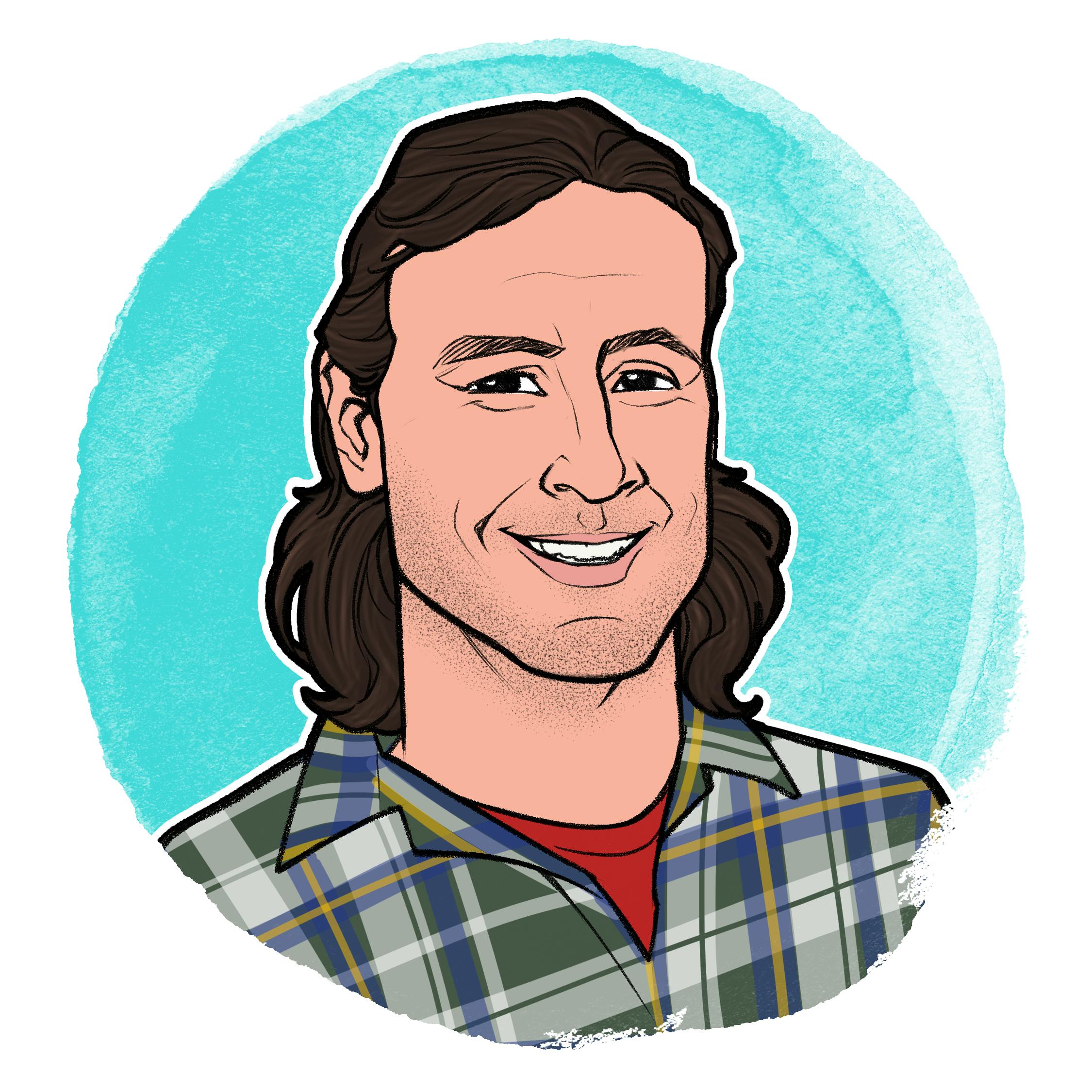 Matthew Carruth
Software Engineering
Mark Cullen
Chief Medical Officer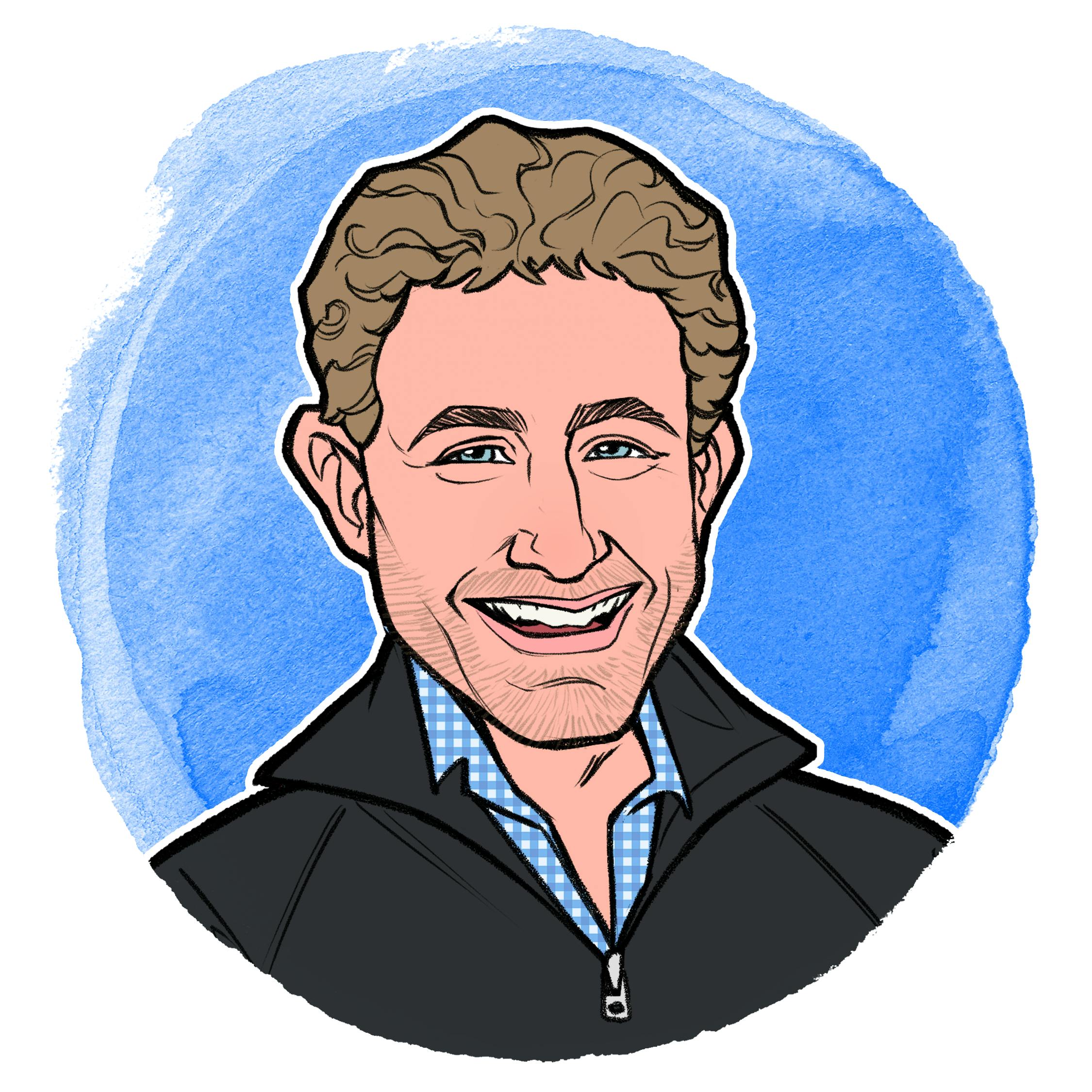 Michael Glassman
Co-Founder, President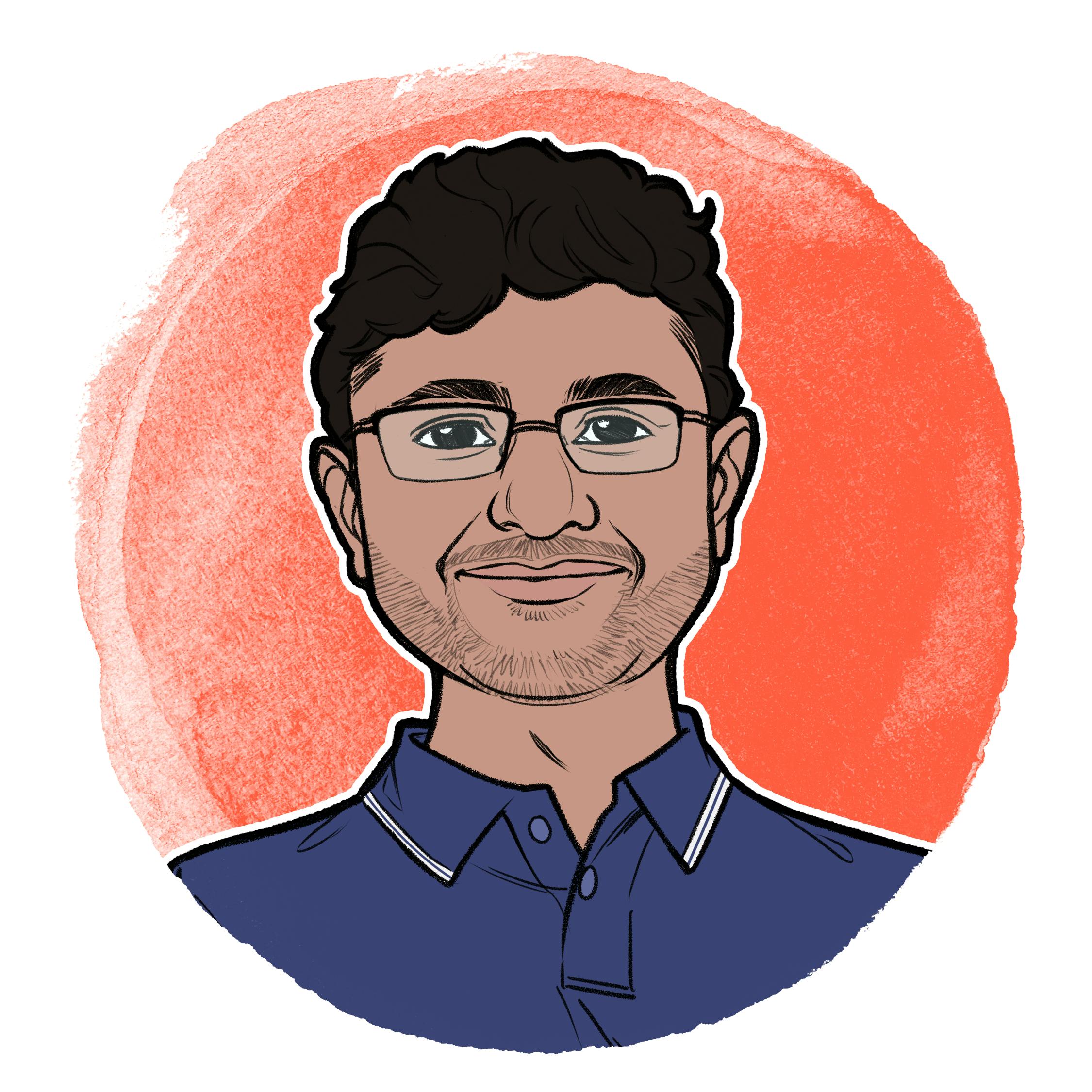 Vikram Krishnamoorthy
Software Engineering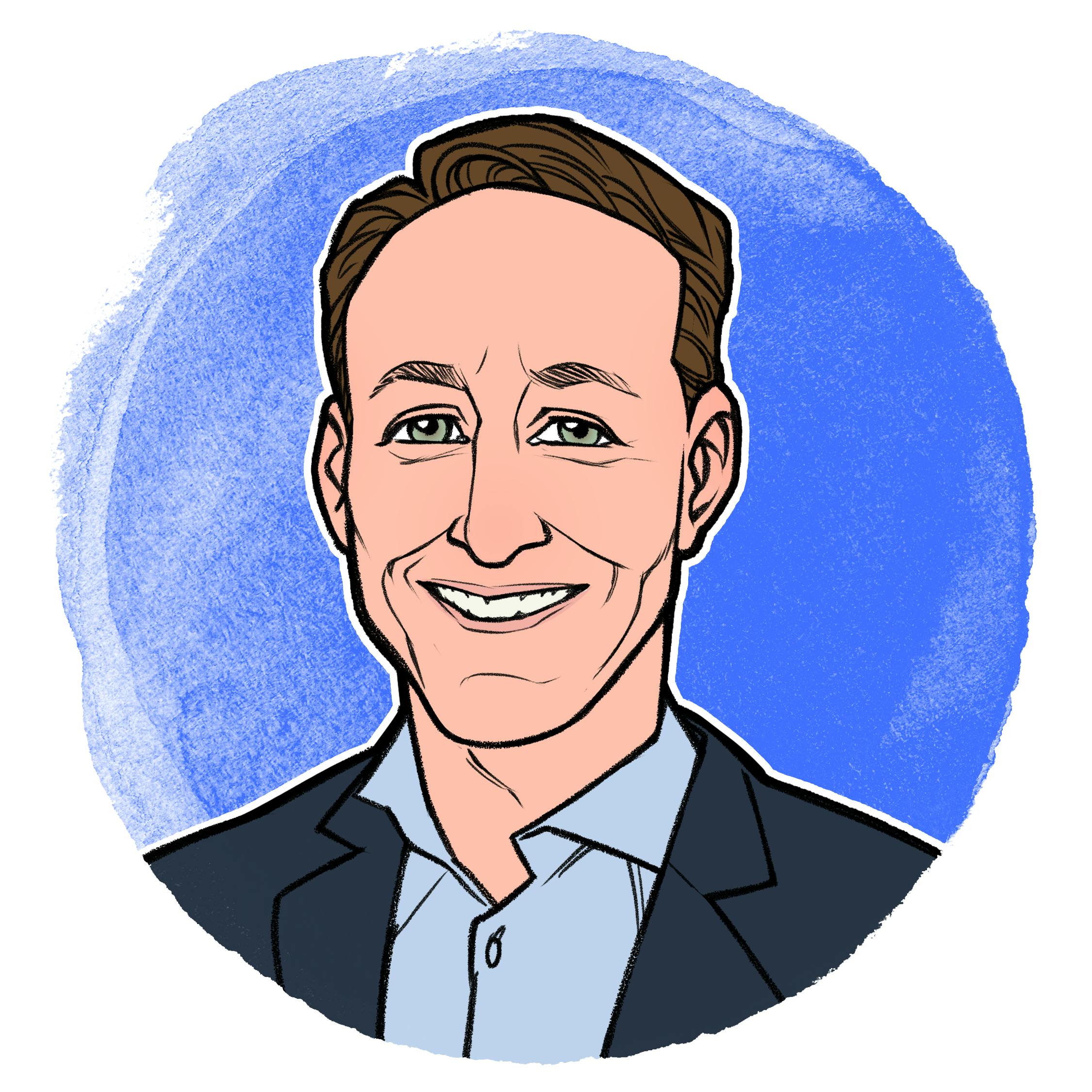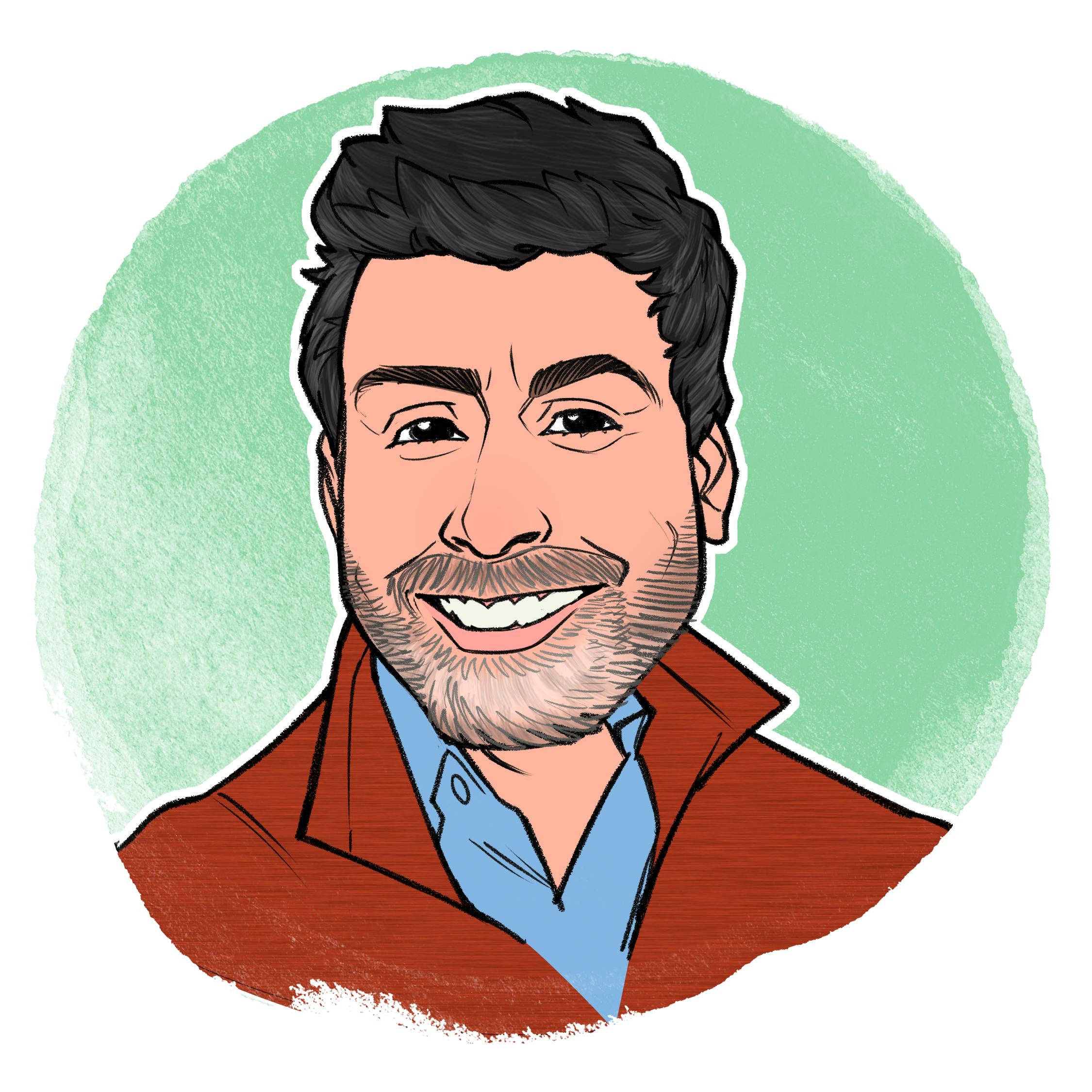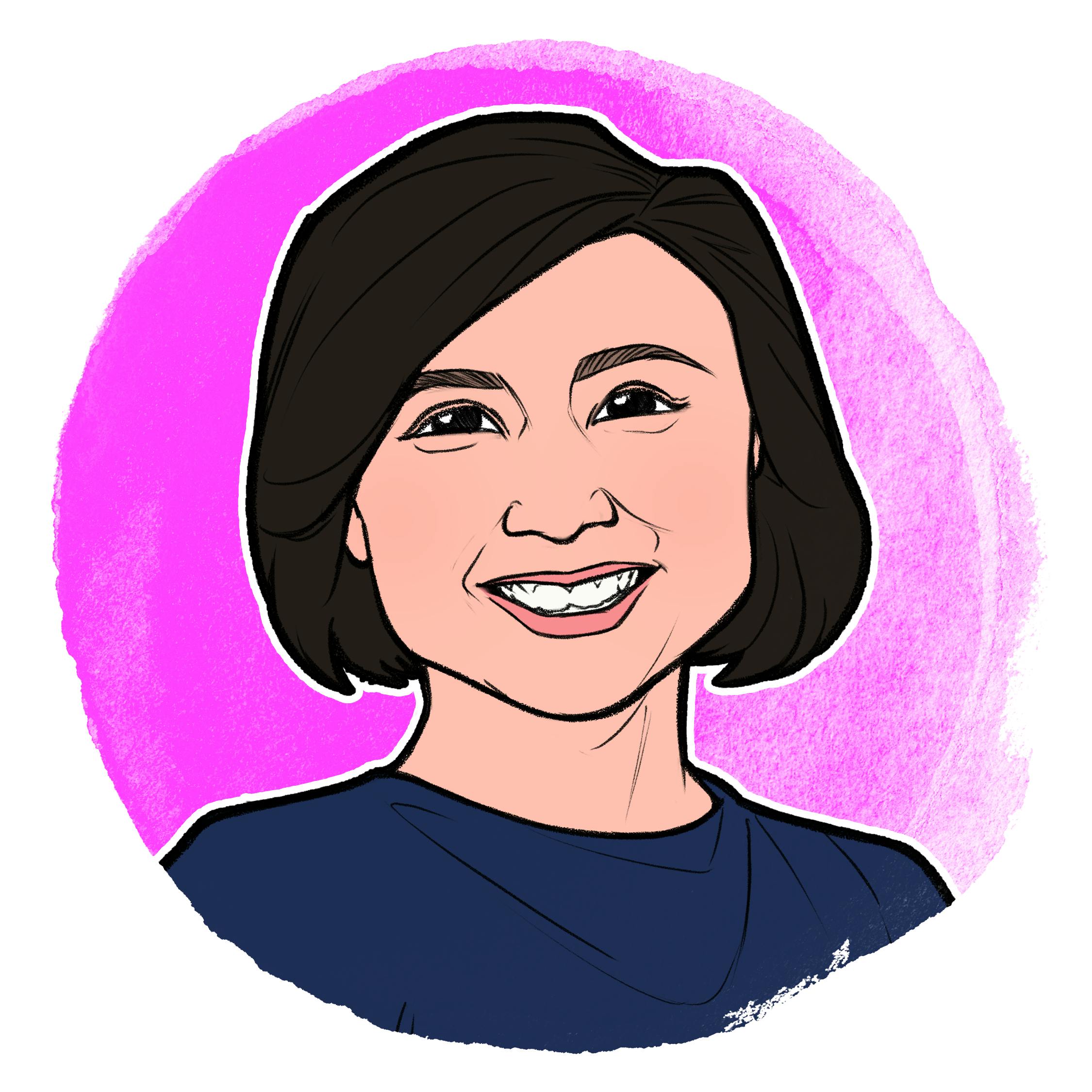 Shiqi Toh
Product Operations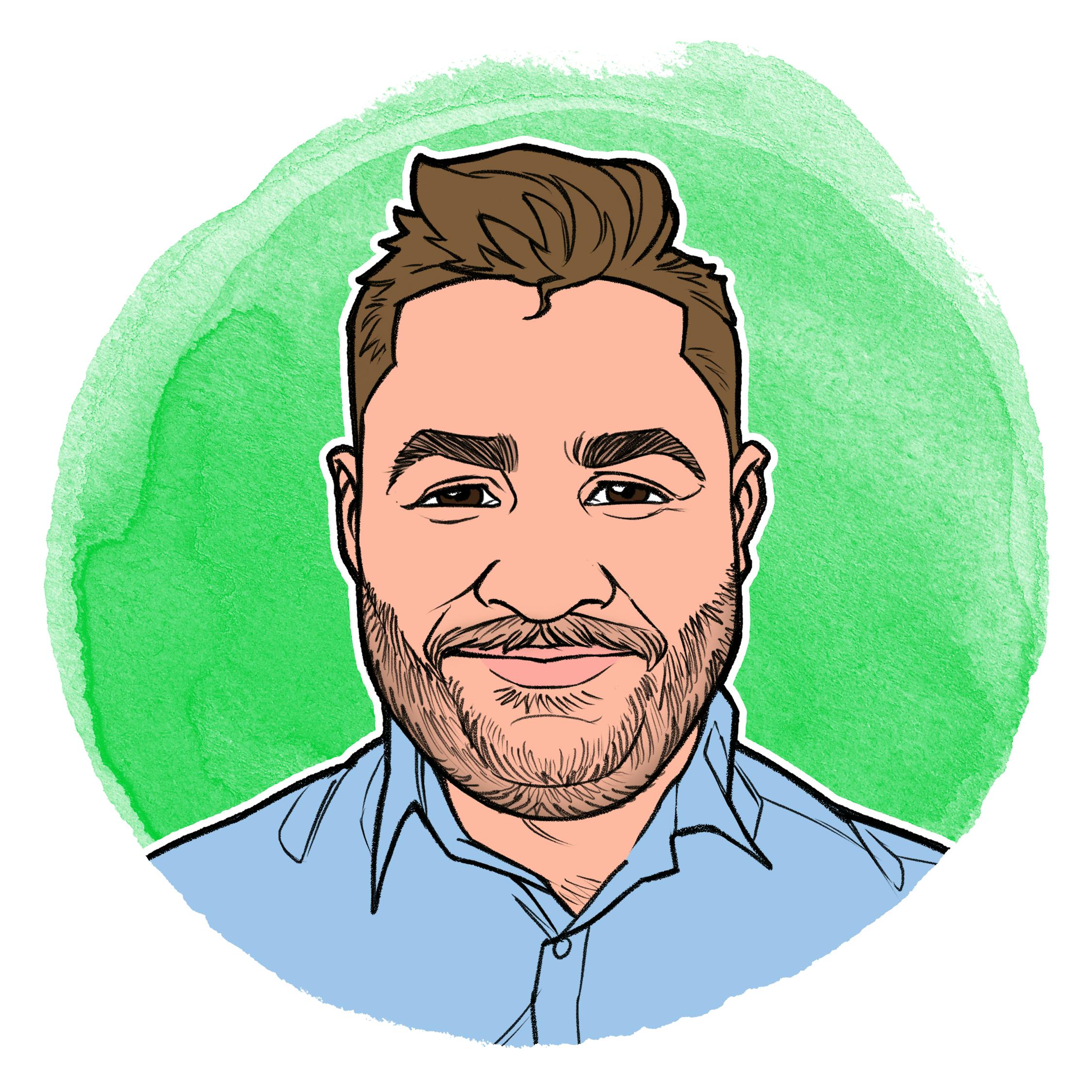 Tim Wetzel
Product Operations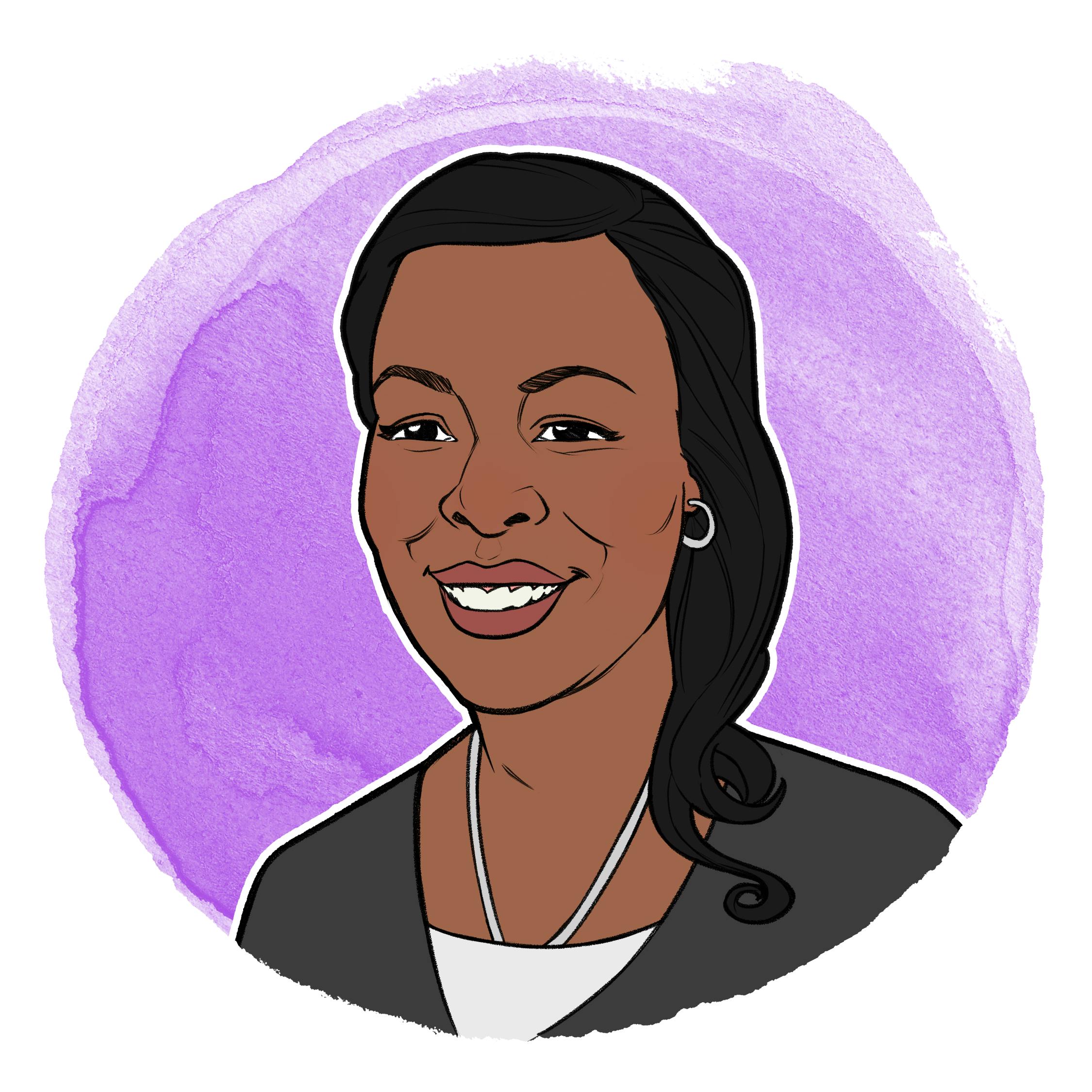 Antoinette White
Product Operations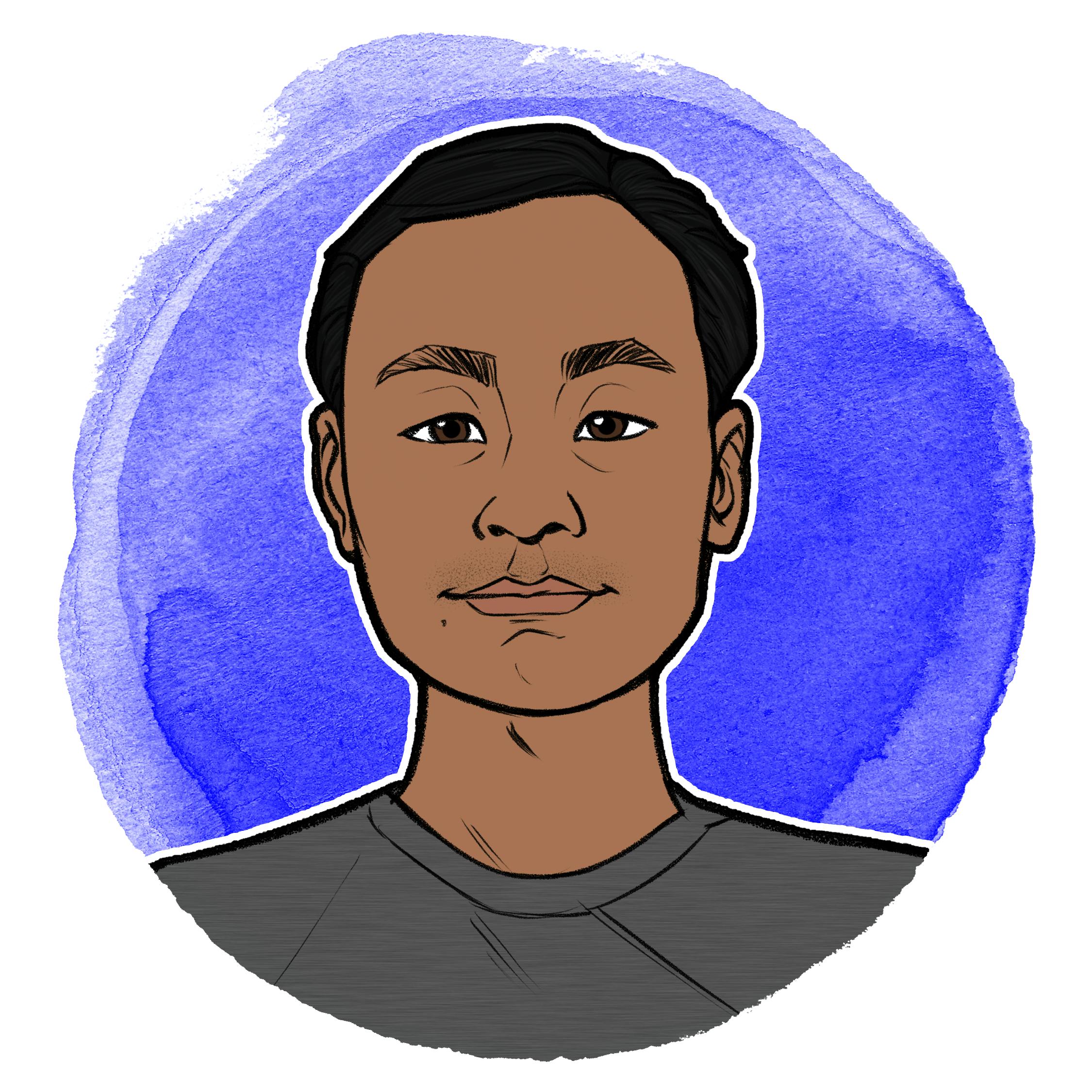 Ping Wong
Head of Technology
We're Hiring.
We're enabling a new generation of clinical research that makes use of real world health data, so that new treatments can be developed as quickly as possible for those in need. If this sounds compelling, we'd love to hear from you. 
Join our team